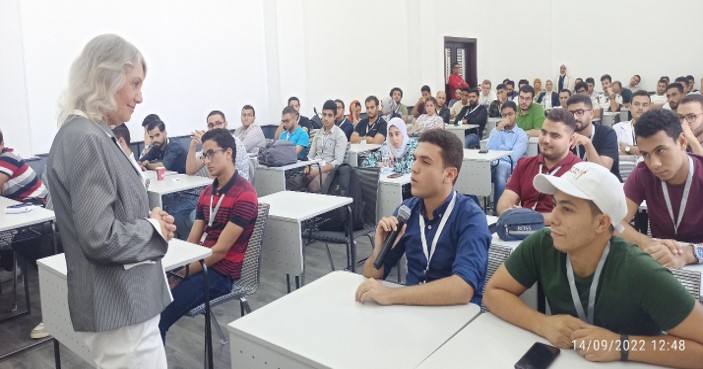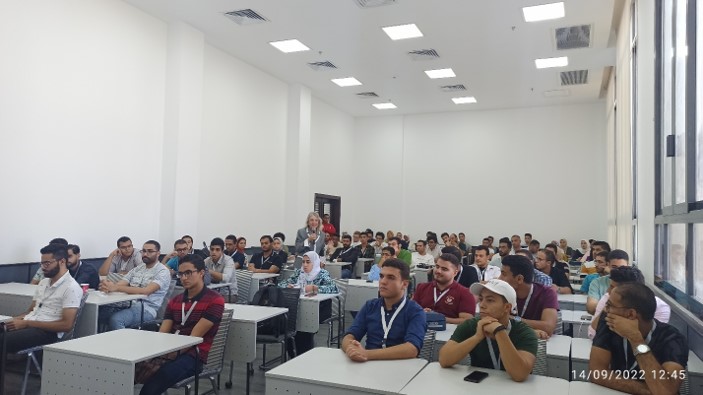 "Tackling Climate Change: Towards Green Environment" Workshop
Prof. Mona Gamal El-Din Ibrahim, held the workshop on Wednesday 14-9-2022 to aware youth with the global warming gases, and negative effects of climate change.
About 75 youth from different 12 universities attended the workshop.
They also gained information about how to calculate his/her "Carbon Footprint" aiming at reducing it. In addition to presenting the individual's role saving resources (water – Energy - food).