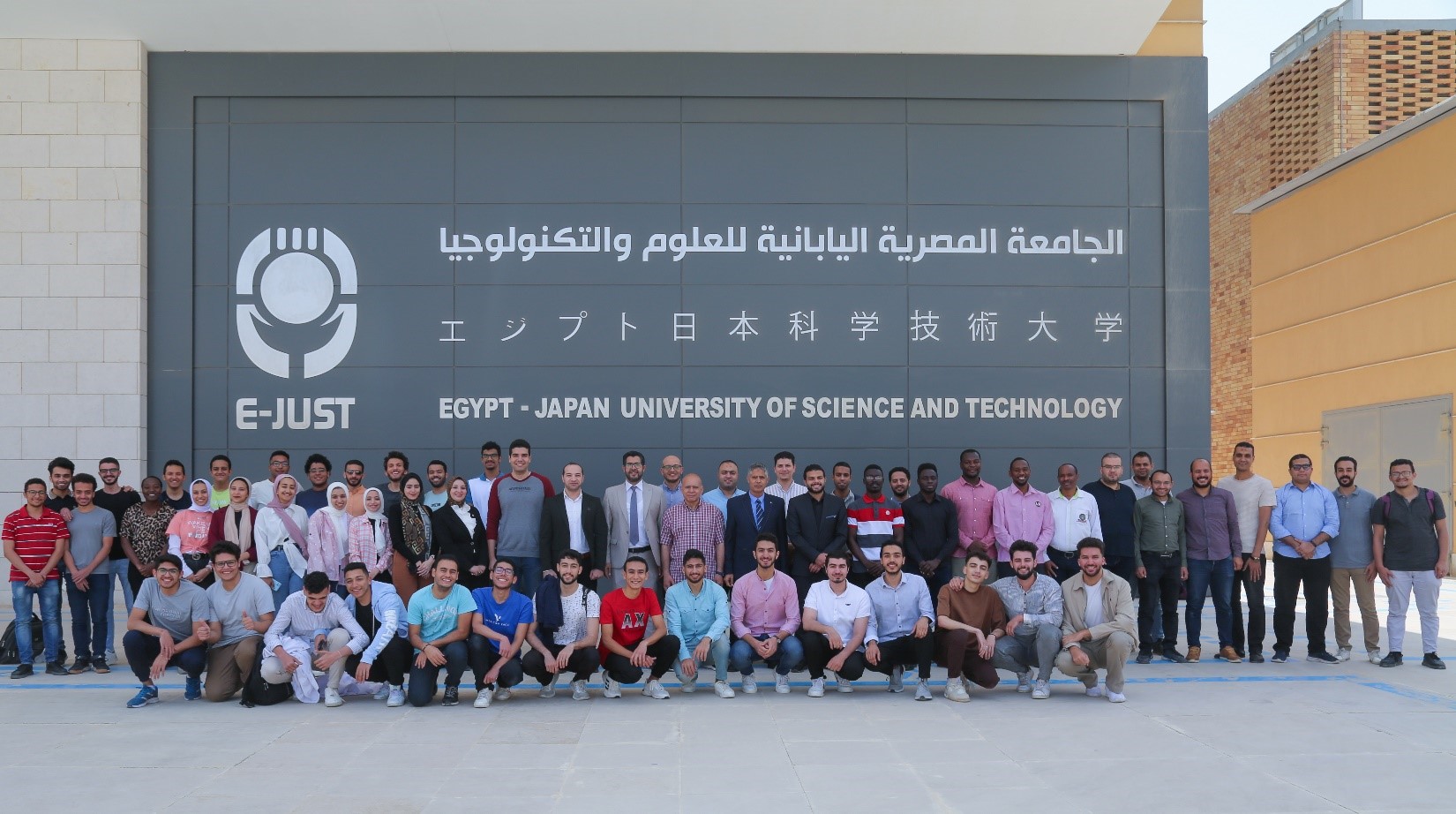 Introduction
Sustainable Energy and Environmental issues are the greatest threat to our planet this century. There is evidence that relates climate change to consumption of Energy; large Power stations. The Energy Resources Engineering Program is intended to provide state of the art education in conventional and Renewable Energy Resources and its conversion by means of economically and environmentally sustainable system and technology. The Program is interdisciplinary in nature; it contains mechanical, electric, and environmental subjects which contribute to the basic understanding and advances in energy and mechanical power engineering.
Vision
To become a nationally and internationally highly recognized program offering quality higher education in energy resources engineering and mechanical power engineering
Mission
- To provide a high-quality, effective and efficient learning environment.
- To contribute to society by addressing current and future challenges in Energy Resources Engineering.
- To prepare students with unique qualifications and multidisciplinary capabilities to lead the society into a new area of specializations.
- To prepare graduates for advanced research and higher M.Sc. and Ph.D. Programs by introducing research-based courses and putting them in Research labs.
- provide graduates with necessary soft skills and team working character.
- To improve graduates' practical skills.
- To prepare students for coping with more energy efficient and environmentally friendly equipment and utilities that are coming to the market.
- To prepare creative engineers working and leading Industrial Research development.
- To provide graduates with necessary soft skills and team working character.
Objectives
- The objectives of the Energy Resources Engineering Program are to have graduate students who are:
- Able to design energy systems.
- Able to highlight energy recovery options in any industrial plants.
- Able to upgrade industrial plants from the energy point of view.
- Able to discover potentials of new energy sources and utilize the available sources intelligently.
- Capable of effectively communicating with society and work partners.
- Able to function effectively as members of multidisciplinary team and problem solving.
- Able to handle highest technical and soft skills.
- Prepared for a variety of Engineering careers, graduate studies and continuing education.